One of the Most Qualified Appraisal Firms in Southern California
Valuation and Venture Consulting (ValuationVC) is a premiere valuation firm in Southern California, founded in 2000, with some of the most knowledgeable and experienced appraisal professionals in the industry.
In addition to the experience gained by working on different types of valuation projects across various industries over many years, our professionals have degrees from the nation's top business schools, credentials and designations awarded from the leading professional organizations, and memberships with national financial and accounting associations such as the AICPA, CFA Institute, and the American Society of Appraisers.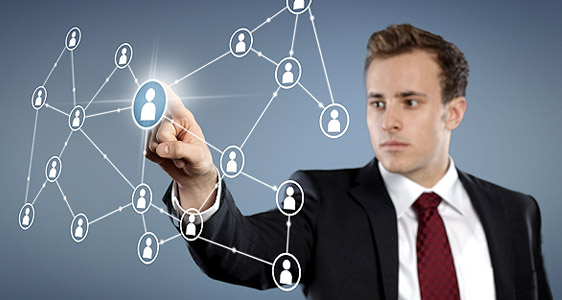 Depth of Knowledge and Experience.
The depth and breadth of our knowledge and experience translates into estimates of value with greater reliability for our clients' valuation needs.
We understand that our clients and their advisors use and rely on our independent and objective opinions of value for their most important financial decisions, tax compliance, or financial reporting.
We Work Closely with Your Advisors.
We work closely with our client's legal, accounting, and tax advisors – we also "value" these relationships. We believe that our clients and their advisors will always have an appreciation for a dependable team of professionals who can provide cost-effective valuation solutions.
For more information about how we can help you, please contact us today. We are always willing to share our insights about a possible solution for your valuation needs.
Please contact us to discuss you or your client's particular valuation need. If we cannot help you, we may be able to put you in contact with a more appropriate financial professional.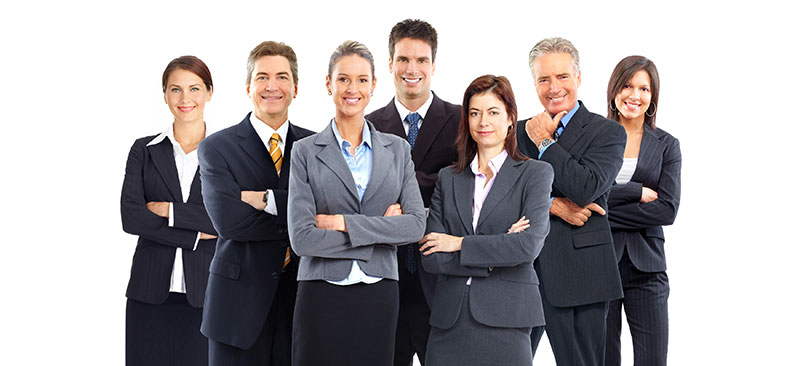 Please contact us to discuss your particular valuation need, if we can not help you, we may be able to put you in contact with the appropriate financial professionals.