Valuation Services What We Do
PROVIDING RELIABLE APPRAISALS
Our focus is providing reliable appraisals of value.
Our opinions and appraisal reports are used for a financial reporting (GAAP), tax (Estate and Gift Tax), and internal purposes (shareholder/partner buyout, succession planning or business combination). And if a real estate asset needs to be valued, we can recommend some of the top real estate appraisal firms in the country to assist a client.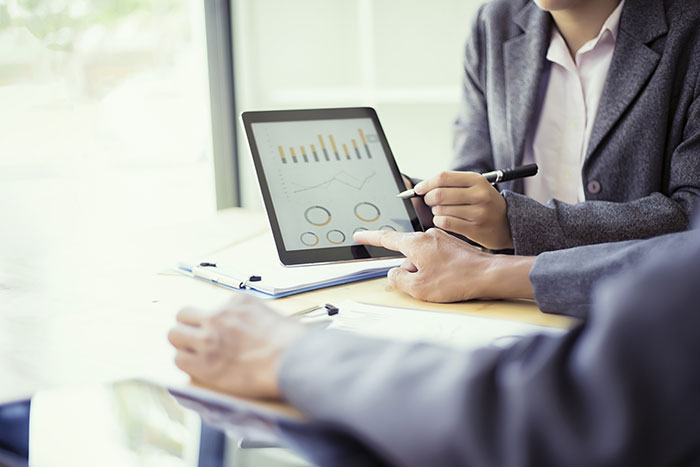 VALUATION SERVICES
Click on a title below to learn more about each service.