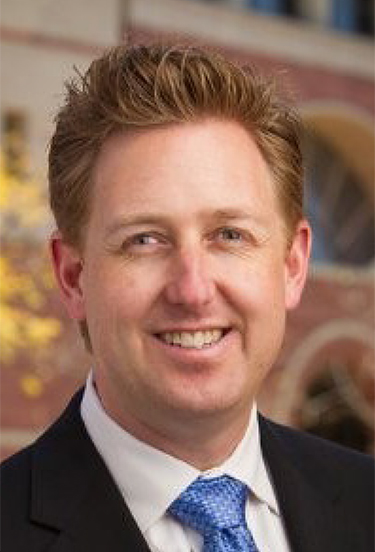 Senior Vice-President
Designations and Professional Memberships
– American Society of Appraisers, Accreditation in Business Valuation

Mr. Coleman joined ValuationVC as Senior Vice President in 2015. Previously, Mr. Coleman worked for nine years at FMV Opinions, Inc. in the Irvine office. At FMV Opinions, Mr.Coleman opined on value and consulted to clients for the valuation of privately held business entities primarily for gift and estate tax planning purposes. Mr.Coleman specialized in the valuation of fractional interests in entities holding real property, marketable and illiquid securities, real estate assets, notes, and bonds, as well as direct interests in real estate.
More recently, Mr. Coleman worked with a private equity real estate investment company where he underwrote over $1B of commercial real estate and was involved in the acquisition of retail, medical office, and student housing properties throughout the United States.
Mr. Coleman has extensive analytic financial skills and considerable experience with financial advisory services including real estate and ASA (Accredited Senior Appraiser – Business Valuation) – Senior Vice-President Blake M. Coleman wealth management. He earned his Bachelor of Business Administration from Cal Poly – San Luis Obispo and an M.B.A. from the Marshall School of Business at the University of Southern California. Mr. Coleman is an Accredited Senior Appraiser with the American Society of Appraisers.